Years of Experience and Expertise
Woodland Direct is one of the largest e-commerce companies focused on the Fireplace, Chimney, Wood Stove, and Outdoor Living markets. Our founders have come from a Fireplace & Chimney background that reaches back to over 35 years of knowledge and experience. With a clear vision for the future they founded WoodlandDirect.com to offer a wide variety of Fireplace, Chimney, Wood Stove and Outdoor products to homeowners and businesses across the United States, Canada, and the world. To keep up with ever changing products and requests from customers Woodland Direct consistently adds new learning content and innovative products to our catalog. Our goal is to provide the highest level of customer service, unsurpassed salesmanship and complete satisfaction to our customers.
Simply visit WoodlandDirect.com, or place a phone call to speak to a member of our team of NFI certified experts, and you'll see why no one comes close to Woodland Direct. No other company on the Internet can offer the same lines of quality products, at such low prices, with the same personal, friendly, and professional advice. Buy from us and you will see why Woodland Direct is your fireplace, chimney, and outdoor connection.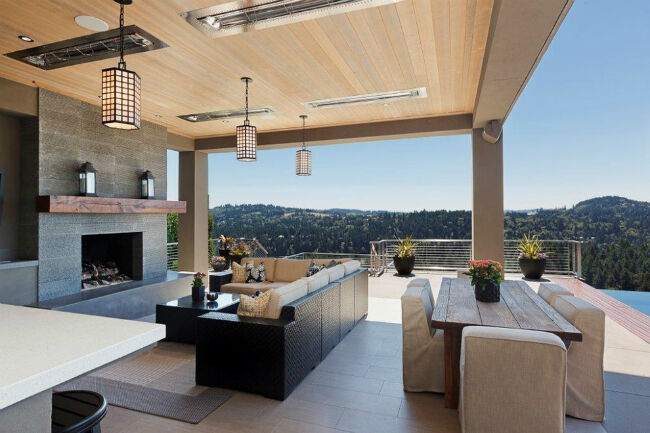 Extraordinary Customer Care
Woodland Direct offers its customers the Customer Support Ticket Program, which ensures that each issue is handled promptly and to the complete satisfaction of the customer. By allowing the customer to create a Support Ticket online, 24 hours a day, this program gives you access to Woodland Direct when it is convenient for you. One of our team members will contact you at the earliest availability to answer your question or concern. Sales tax is charged for orders shipped to U.S. states that legally require sales tax to be collected. Sales tax rates vary from state to state. The sales tax indicated on the Sales Order will be calculated to reflect applicable taxes at the time the payment is processed. All orders over $99 ship free with FEDEX Ground service to the 48 contiguous States. Orders under $99 have a flat $9.99 shipping fee. Certain over-sized items must ship via freight. All freight shipments must be confirmed by the customer prior to delivery and must be inspected thoroughly before the delivery is accepted.
Our easily navigable, award-winning web-site is accessible 24 hours a day, 7 days a week. Our sales and customer service specialists are available Monday 9 am - 8 pm, Tuesday through Friday from 8:30 am - 8 pm, and Saturday from 9:30am - 6 pm (EST). Don't expect a recording, our team is here to help you, in person, every time you call. Should you need to leave a message; a customer service representative will call you back promptly.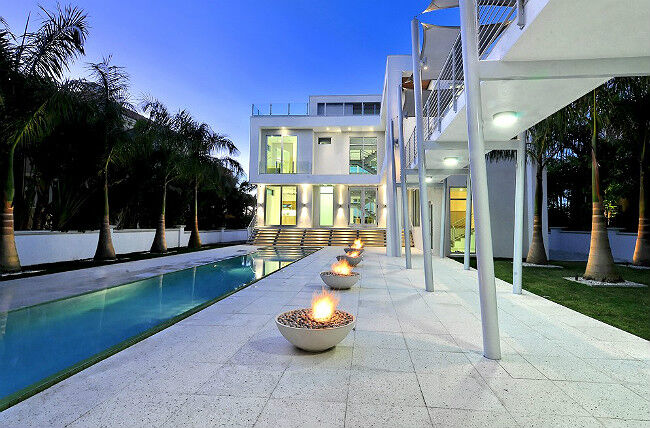 Guaranteed Security and Privacy
Our customers shop with confidence at Woodland Direct. We are approved by the Better Business Bureau and are fully affiliated with the Hearth, Patio, and Barbecue Association of America (HPBA). Every member of our technical sales team is required to be NFI certified in both wood and gas burning applications. The McAfee Secure certification mark means that our website has reduced its vulnerability to hackers by more than 99.99% and meets the highest government and industry security standards. In addition, your purchases are fully protected by a Verisign SSL certificate, information exchanged with any address beginning with "https" is encrypted before transmission. Finally, our strict privacy policy follows industry best practices for dealing with personal information. With Woodland Direct, your shopping experience will be satisfying and secure.
Authorized Online Retailer
Woodland Direct is an authorized dealer for over 250 different manufacturers in the Fireplace, Chimney, Wood Stove, and Outdoor Living industries. We stand 100 percent behind our products. Our customers love our free shipping on orders over $99, our no-hassle return process, and our outstanding customer care team.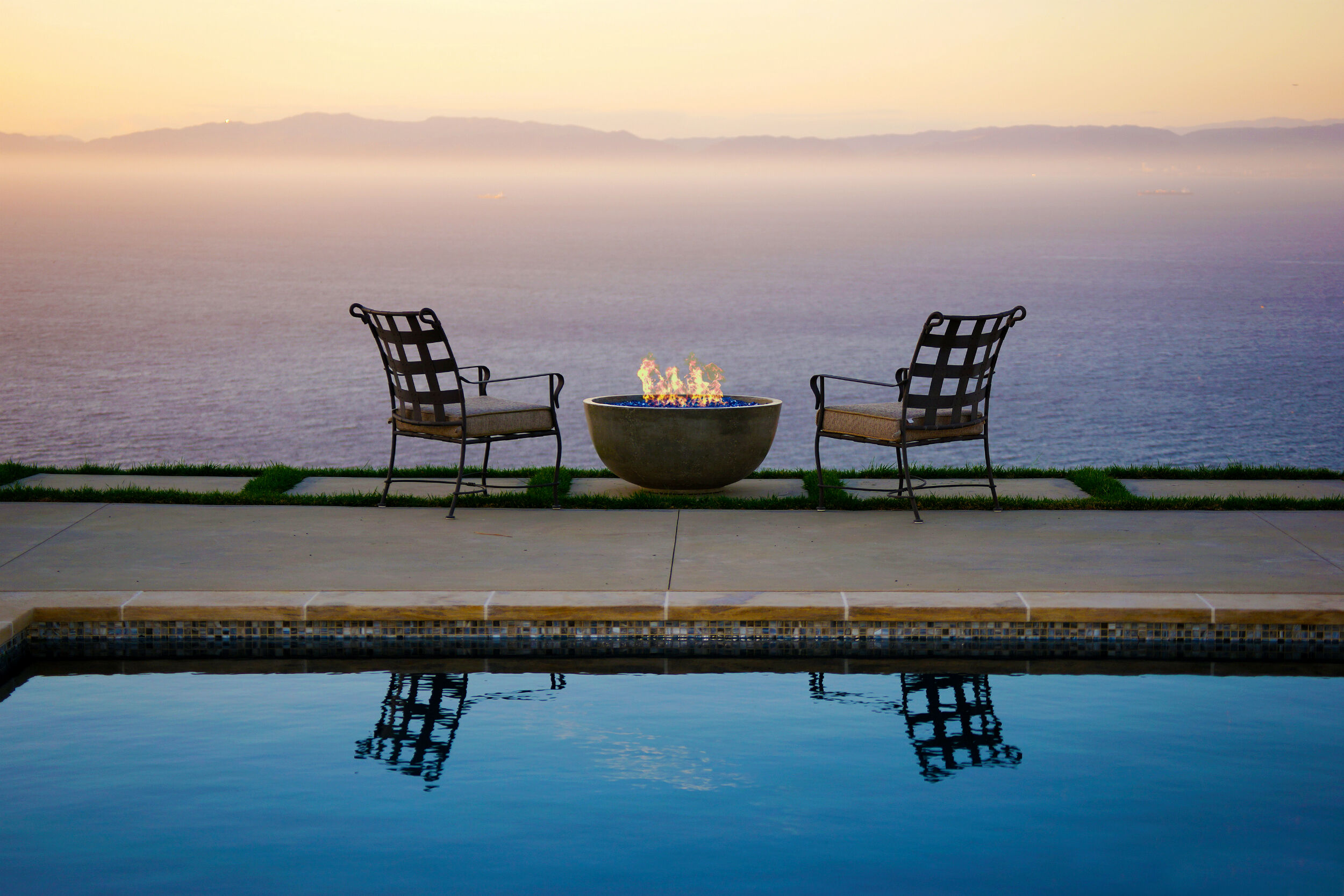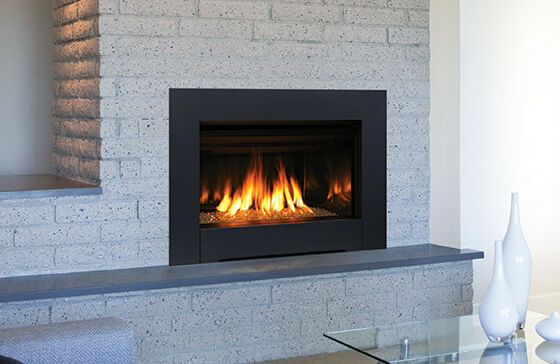 Woodland Direct has invested time and resources in developing a highly skilled technical sales team. With the highest level of knowledge in the industry, you can feel confident working with our exceptionally trained sales team members to plan, order, and install even the most complex product. By gaining their certifications from the National Fireplace Institute, our NFI certified team members have the credentials to back up their recommendations.
Unlike any other retailer, Woodland Direct strives to provide you with quality products and a support staff that will help you take your projects from start to finish. Our Technical Sales Team has the training and experience to help you complete your projects.