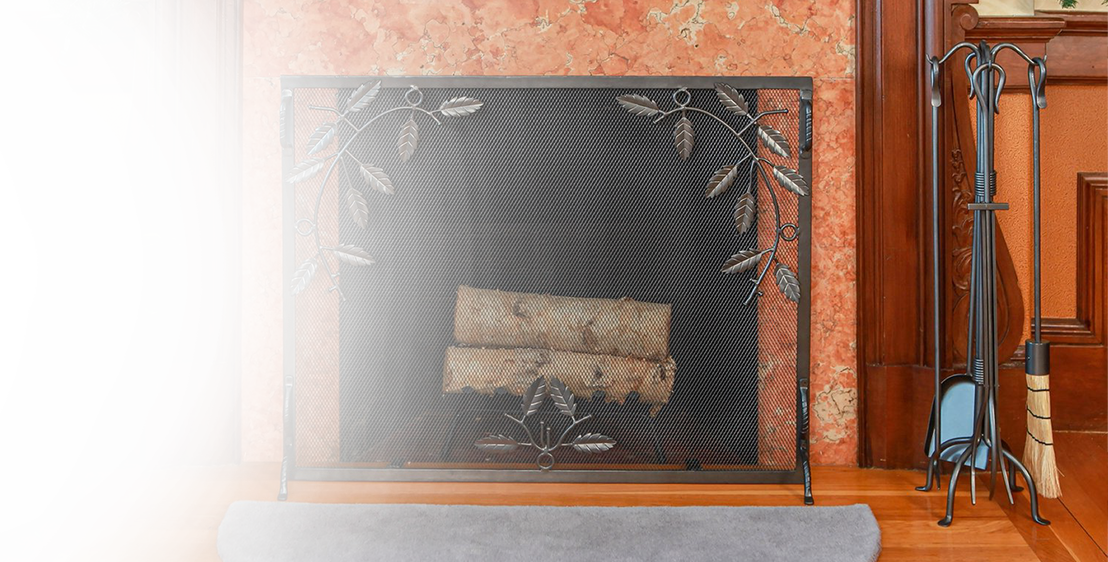 5 Fireplace Tools You Need
Looking for more information on fireplace accessories? Our Learning Center offers a variety of in-depth articles to help you complete any fire project.
START LEARNING NOW
Sort Products By:
Sort By:
Sort & Filter
Products (349)
Browse our large collection of individual fireplace tools and sets, including pokers, tongs, fire starters, brooms, shovels, buckets, storage hooks, and more.
Filter Products By:
Products (349)
We're Sorry
No results were found for:
Search tips
Double-check the spelling
Change your search query
Be less specific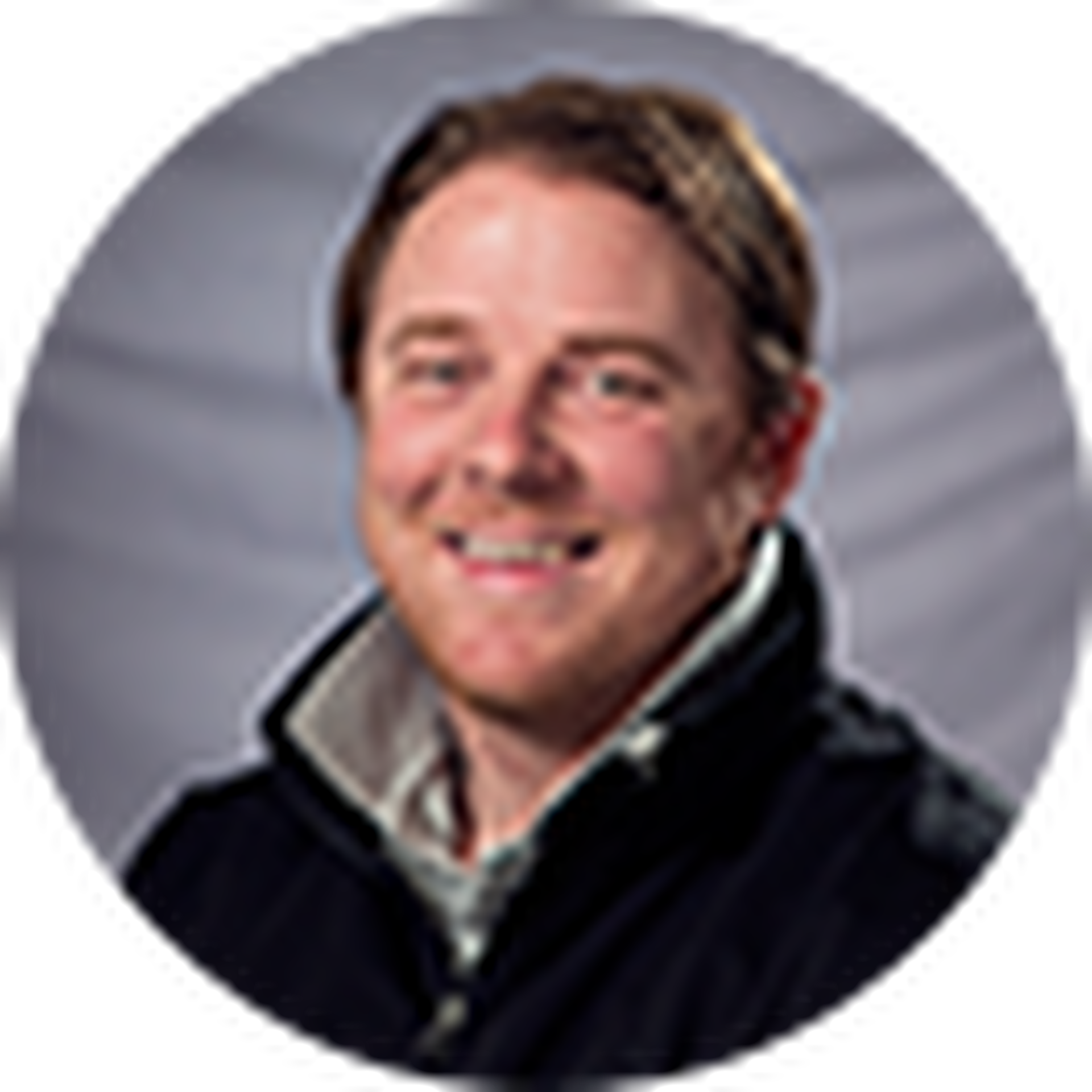 TALK TO AN EXPERT