It's hard to describe the real value of fire and what it adds to our lives.
There are the practical and tangible benefits, like cooking and heating our homes, but what about the intangible benefits - the feelings, excitement, beauty, and interaction it adds to our lives?
After all, fire has the undeniable ability to draw us in – the warmth soothing after a long day, the ambiance calming, and the flames meditative.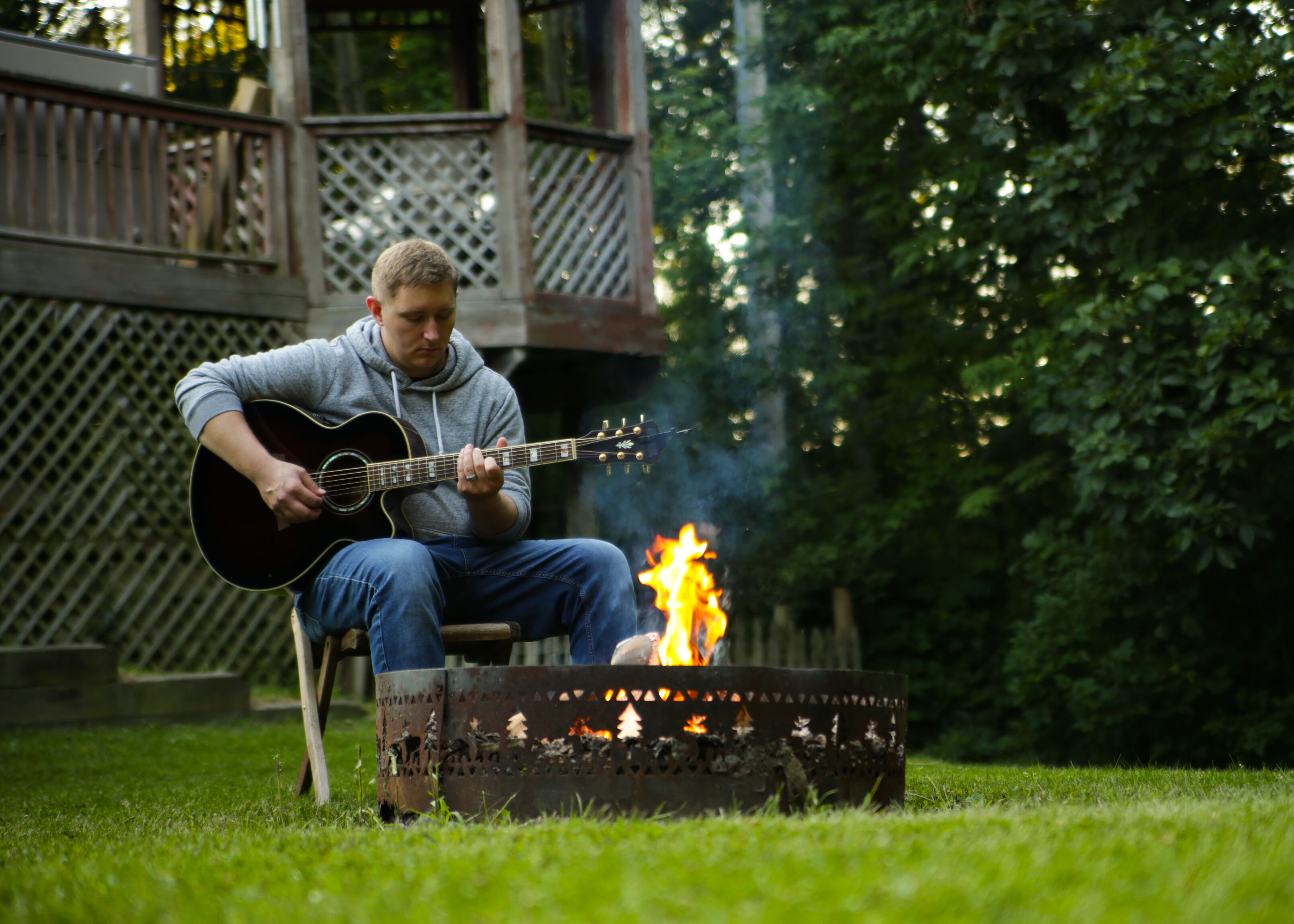 From poolside accents to roasting marshmallows in the backyard to sharing delicious meals, fire is often at the center of our fondest and most positive memories.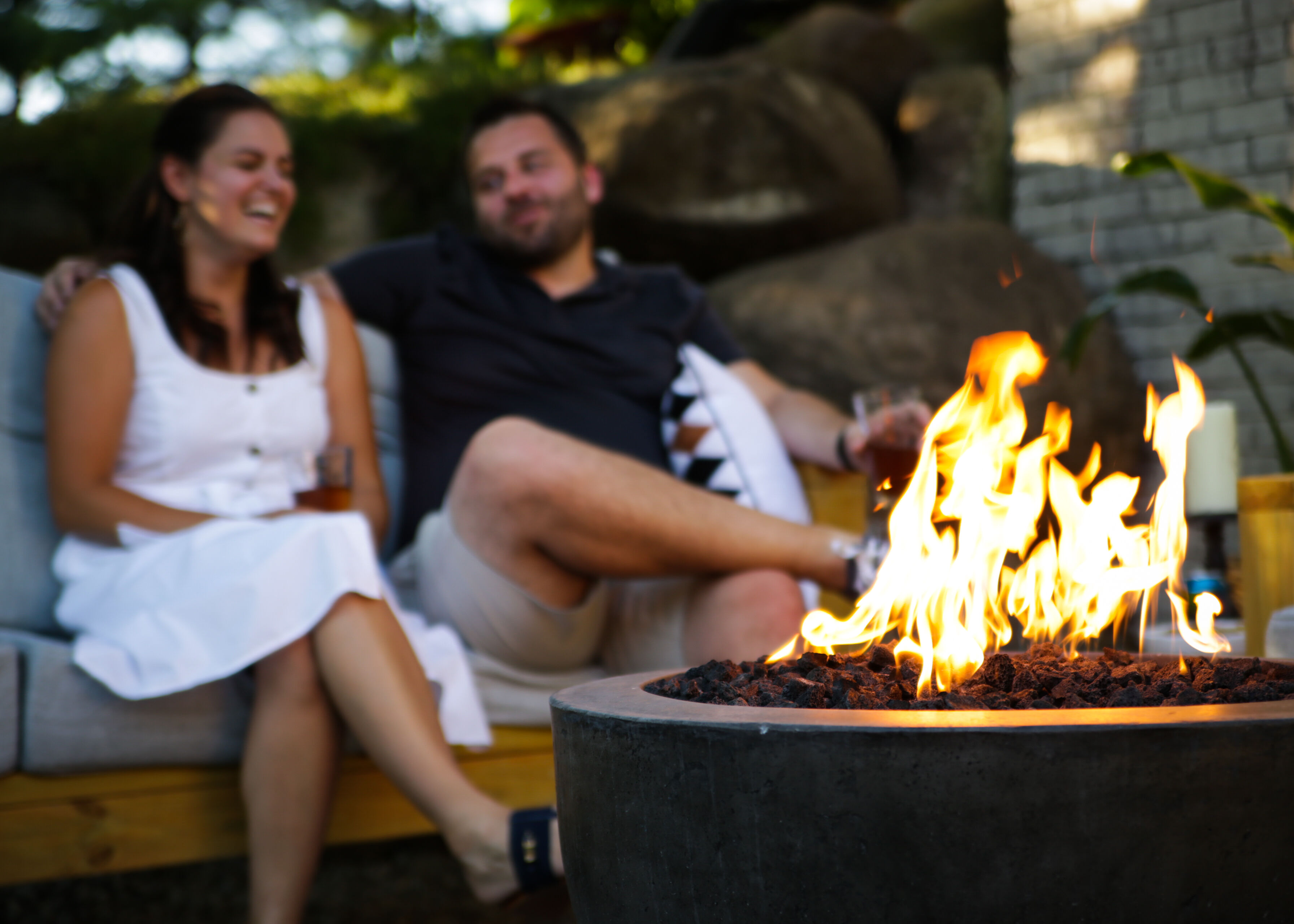 No matter where you find yourself, if there is a fire going, chances are, people will be gathered around it, talking, laughing, sharing stories, and, most of all, connecting.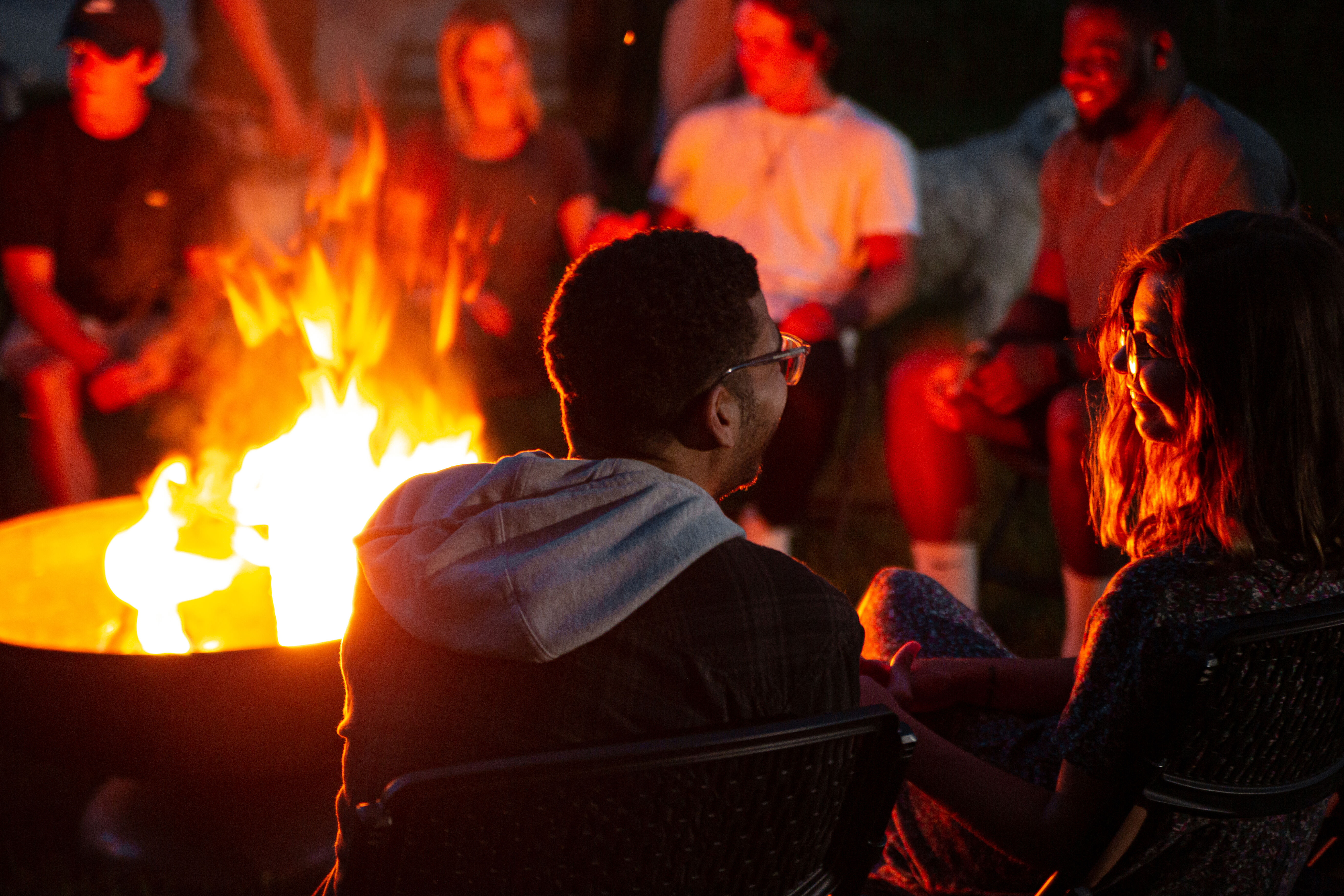 Installing a fire feature in any space, whether indoors or out, residential or commercial, immediately creates a focal point, anchors the area, and provides a place to gather.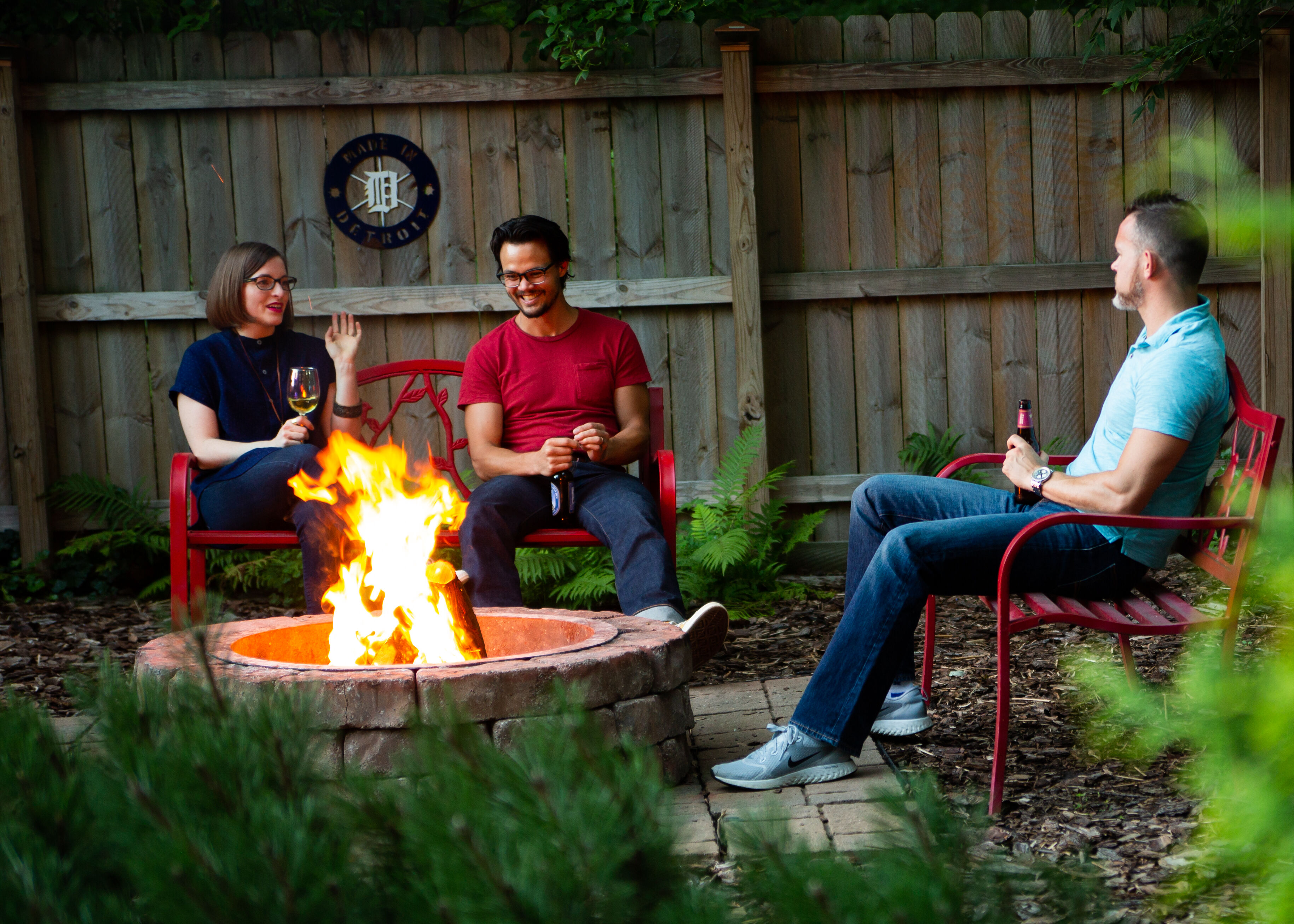 From intimate parties to restaurant lounges, outdoor patios, and more, fire can enhance the setting by establishing a connection point, amplifying the ambiance and warmth, creating visual interest, and igniting the feelings of togetherness that only fire can provide.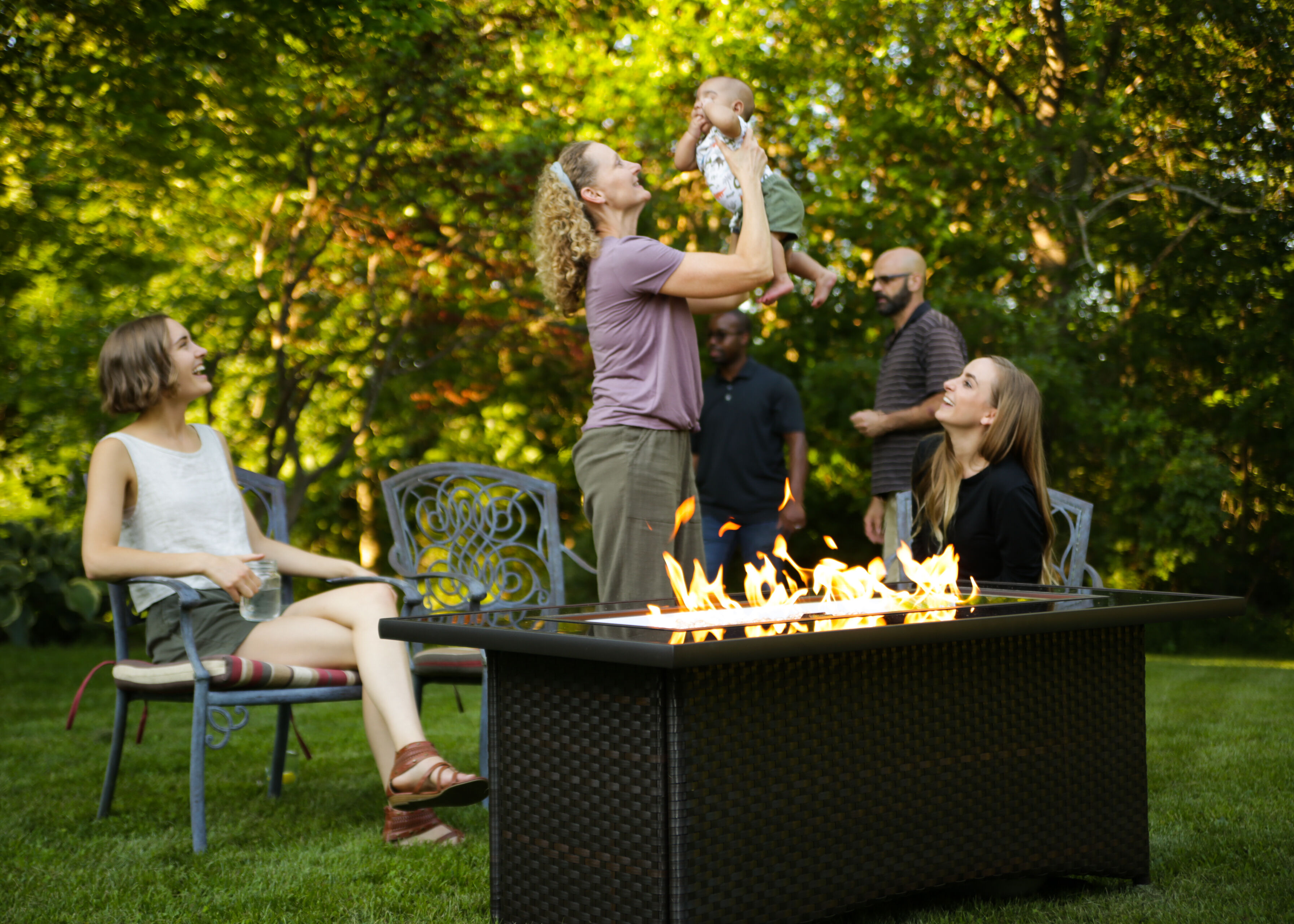 We believe everyone can benefit from the intangible and invaluable experiences that fire offers.
The unique ability to create feelings of connectedness, shared experiences, and fond memories are what have us drawn in most by fire - and why we want to help you create amazing experiences of your own around fire.
Check out some of our customers' projects below to see how fire can enhance your day-to-day life.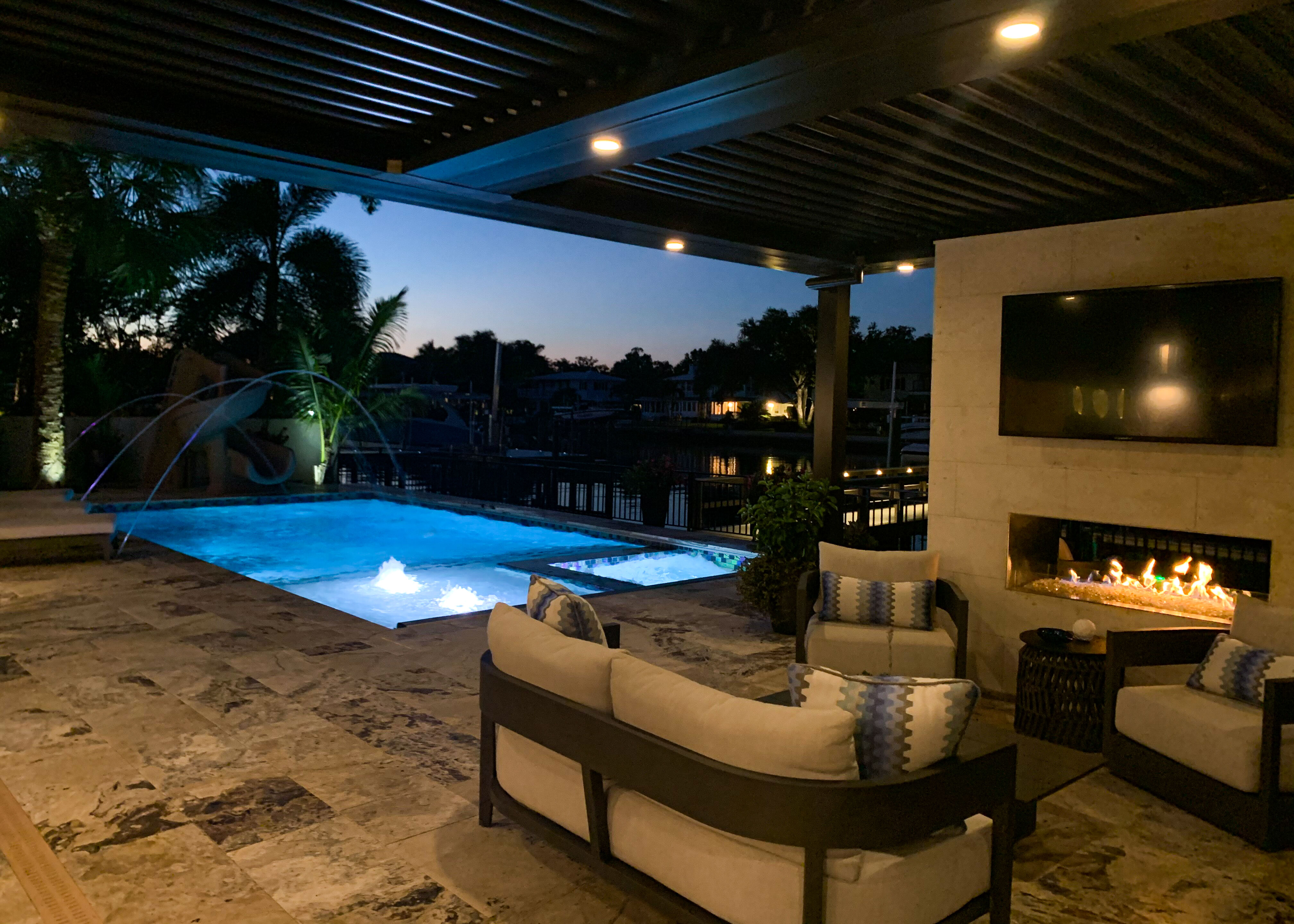 Outdoor fireplaces and fire pits provide warmth and ambiance for your outdoor space while also creating a place to gather.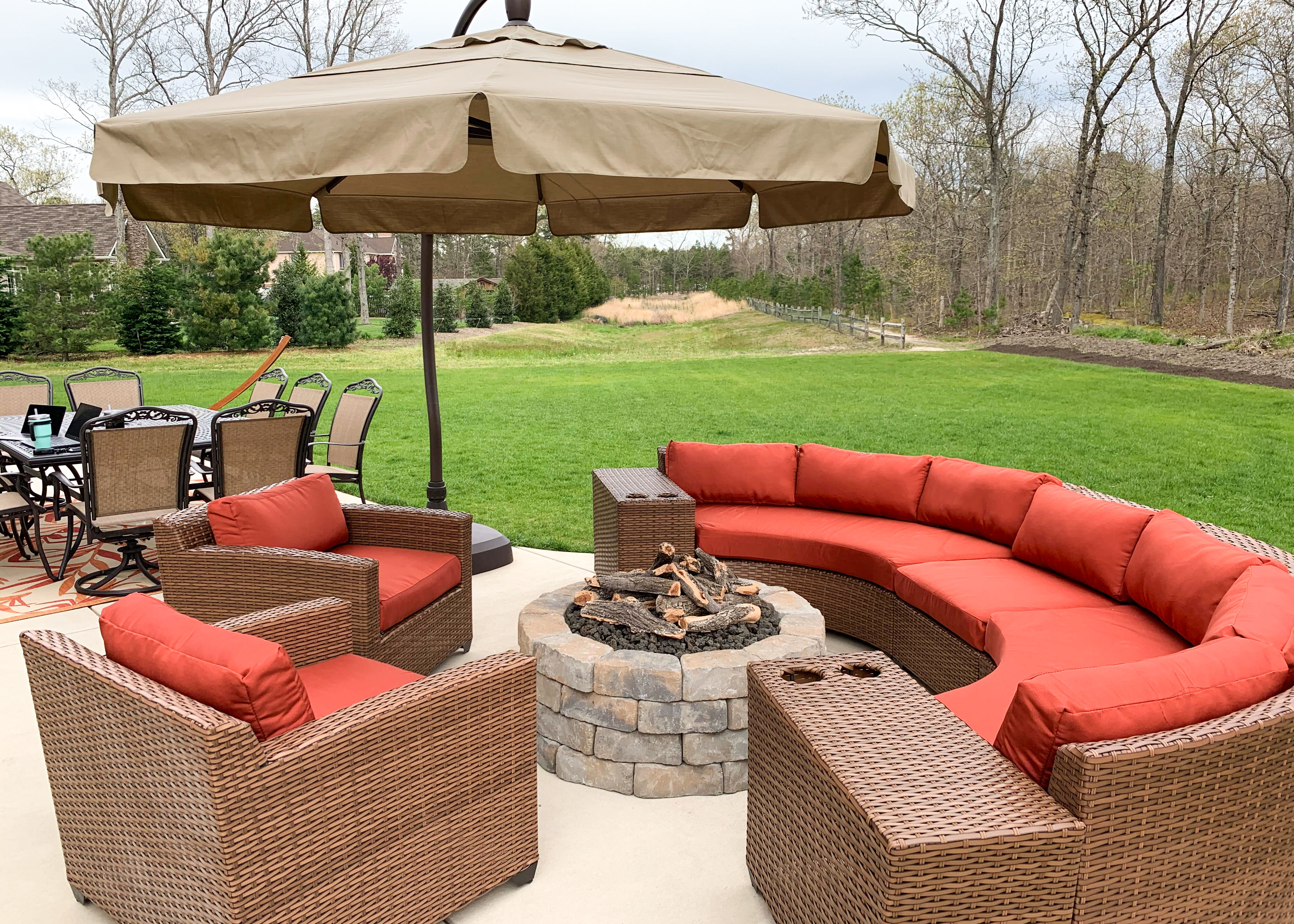 When combined with modern amenities like a pool, comfy furniture, an outdoor TV, or outdoor kitchen, you can create the ultimate gathering spot right in your own backyard.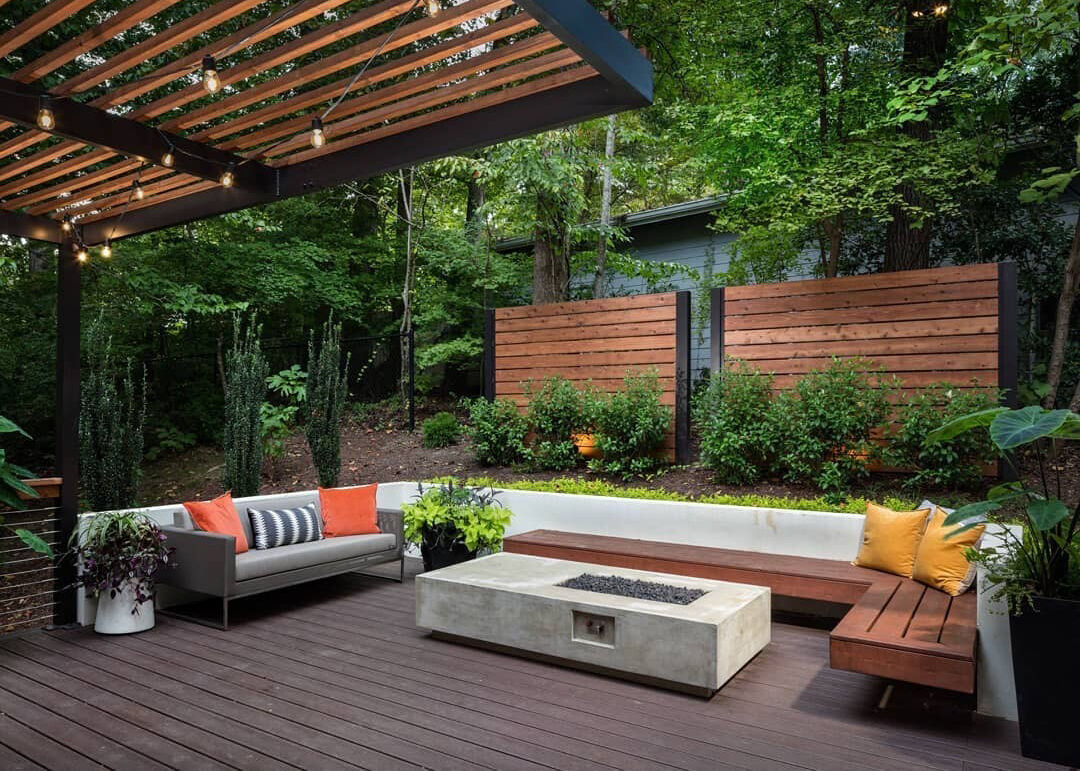 The beauty and functionality of fire can unify your home design by creating an anchor point that pulls the space together.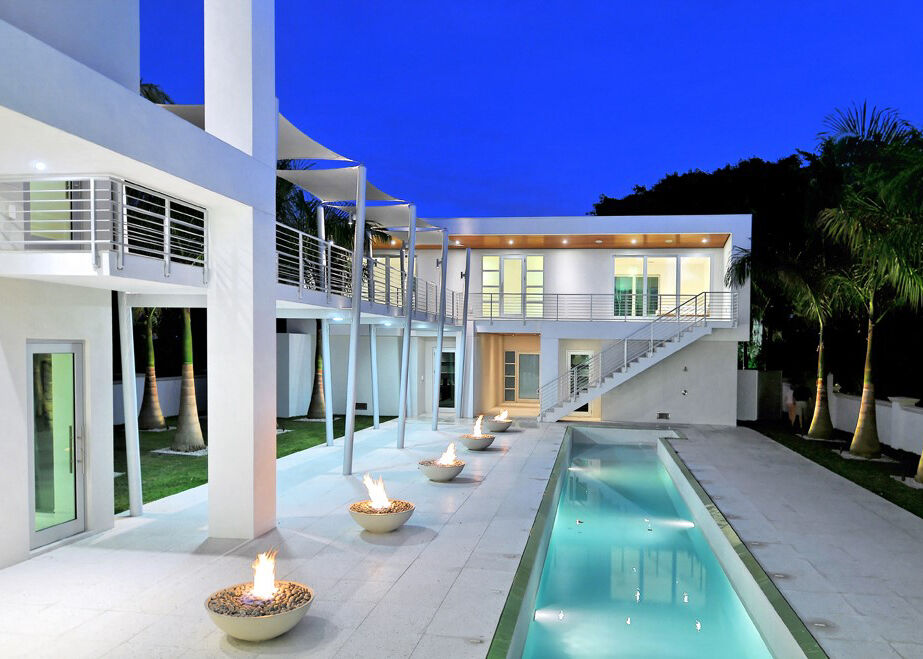 Pairing your fire feature with design elements like symmetry, repetition of shape, modern accents, and natural materials will achieve a sense of cohesion, create visual interest, and provide warmth throughout your space.
INSPIRE CREATIVE CONVERSATIONS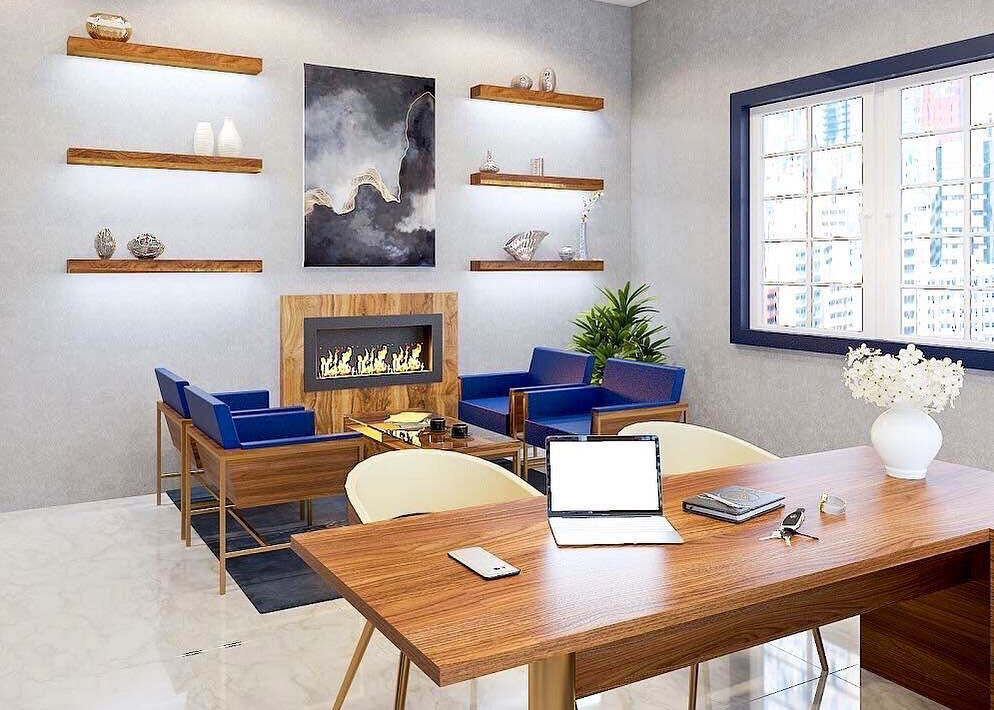 Office fireplaces create feelings of comfort and relaxation, which can help to improve the flow of creativity while also inspiring meetings with clients and conversations with colleagues.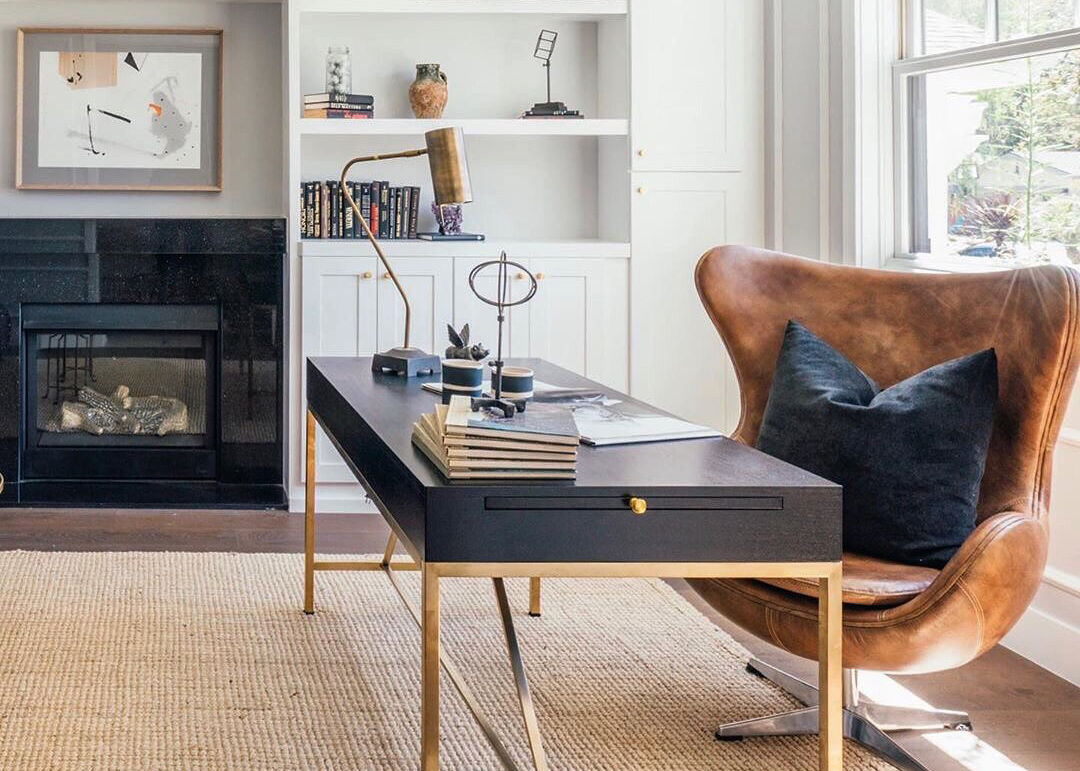 Whether in a home office or workplace, the flames and warm glow produced by the fire help to instill a sense of calm throughout the room, providing a cozy respite to mull over your next project or presentation.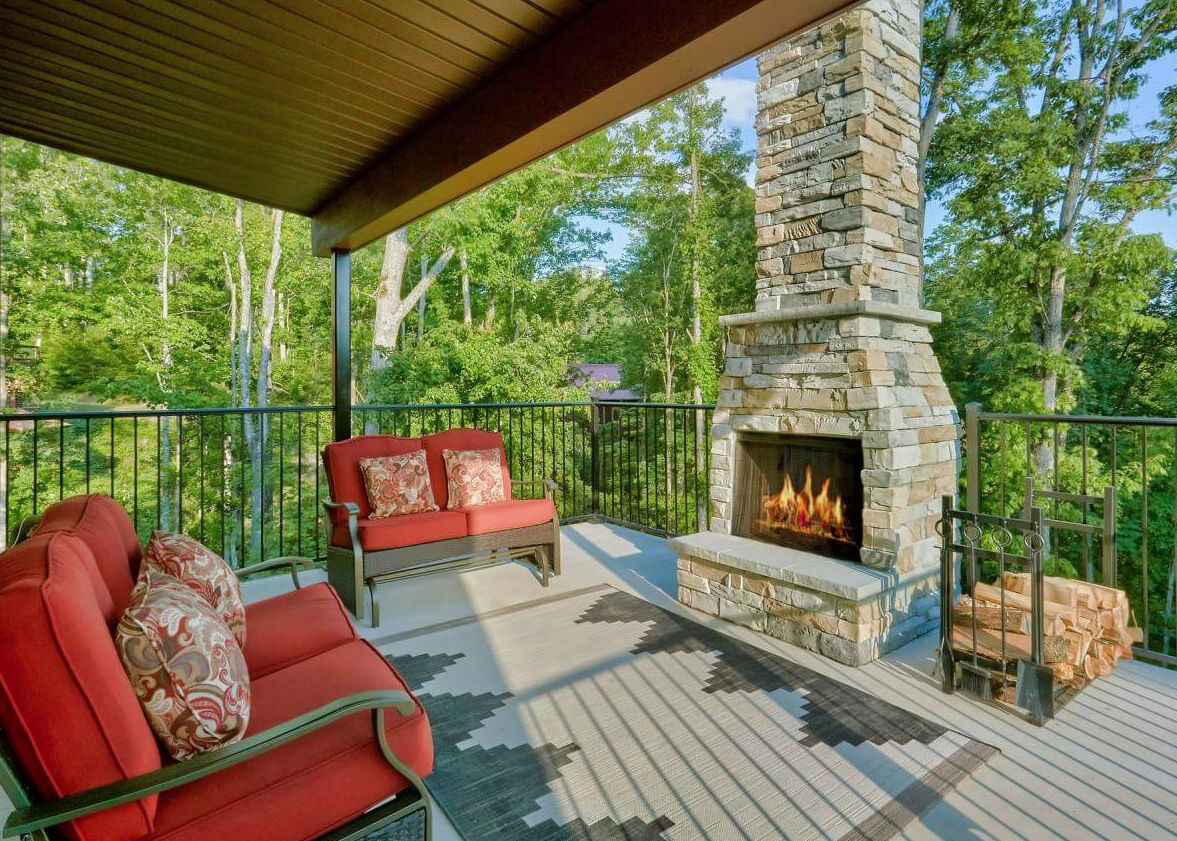 Before you book your next family vacation or weekend getaway, look for cabins, hotels, or resorts that have an outdoor fire feature, like these fireplaces at Elk Springs Resort.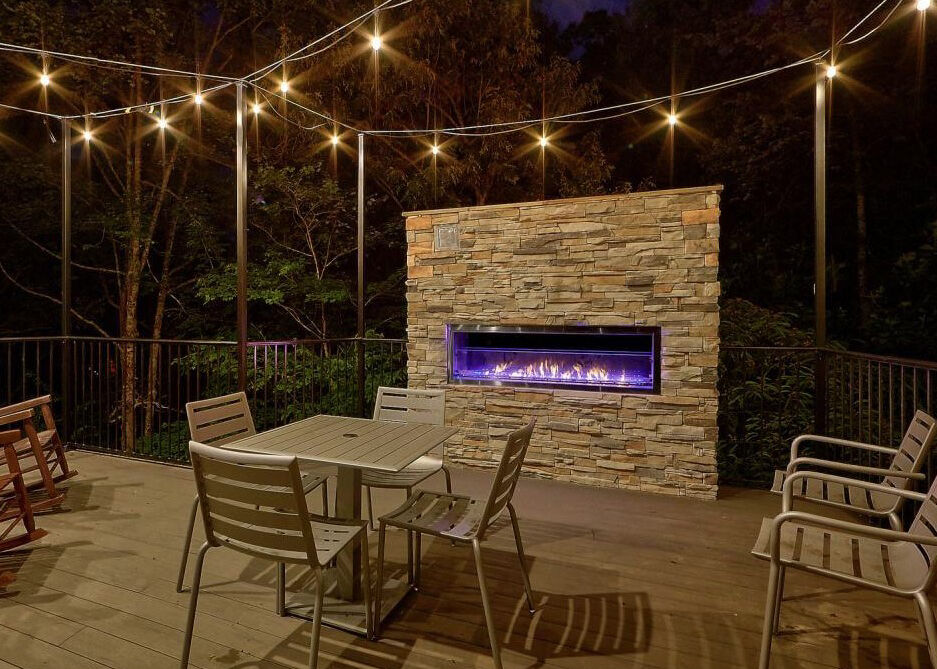 Not only will they look beautiful in your photos, but they'll also provide a place for you and your loved ones or friends to gather each night after your adventures of the day are done. You'll have a comfy place to meet, relax, and chat night after night, making the trip even more memorable.