Ready-to-finish outdoor kitchens are constructed with steel framing and encased in cement board. They are a cost-effective solution for creating a custom outdoor kitchen. Whether you are looking for a simple straight island or a curved outdoor kitchen to match your poolside, ready-to-finish outdoor kitchens offer you endless possibilities. Our technical sales representatives have the tools to help you through the process of designing your kitchen, selecting components, and drawing approval.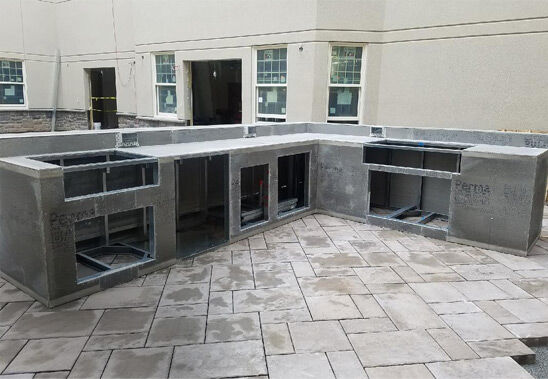 An unfinished island can be custom made to almost any shape and size. With so many options, it is of utmost importance to consider the space you have available for your outdoor kitchen. It is also important to evaluate your use of the kitchen and what zones and components you will need to accomplish this. Your available space will directly affect the shape of the island that you select and the zones and components available to you.

COOKING
Every outdoor kitchen needs a cooking zone. This is the space for your grill and any other type of cooking surface. Common components include gas, charcoal, or electric grills, side burners, cooktops, pizza ovens, and warming drawers.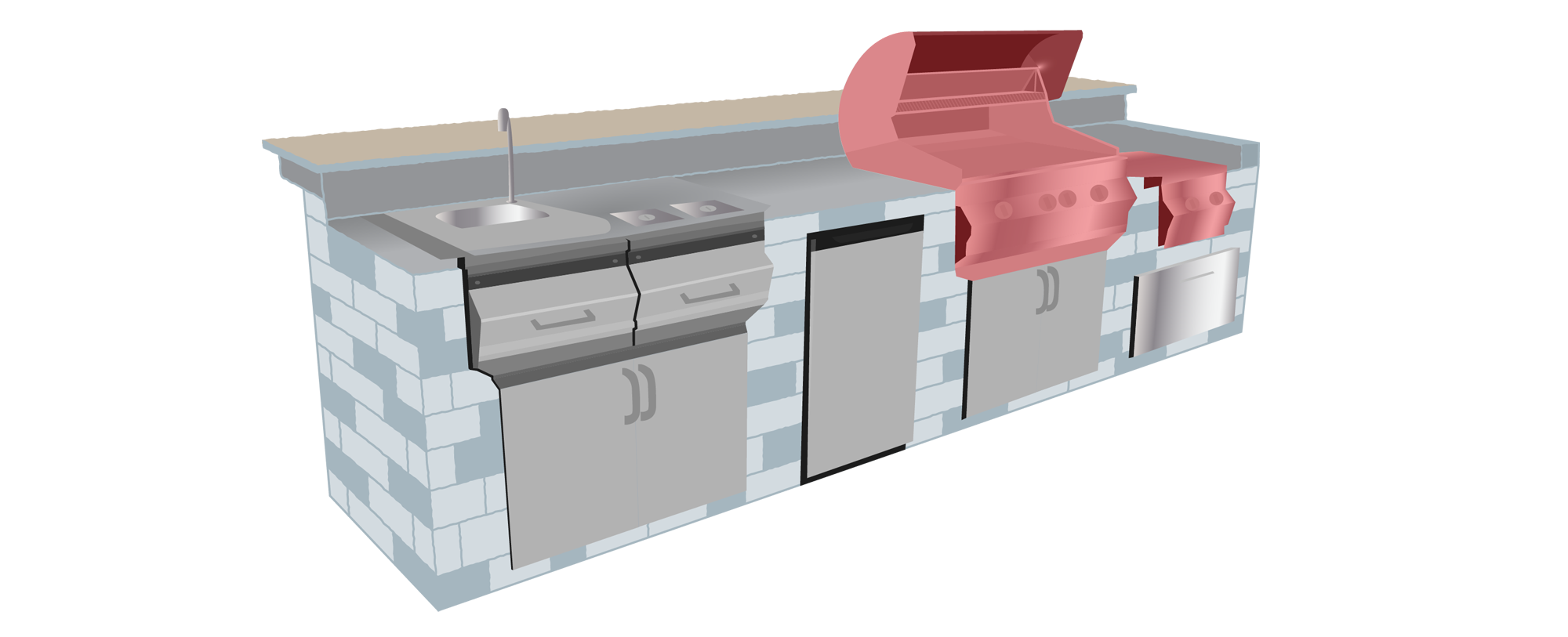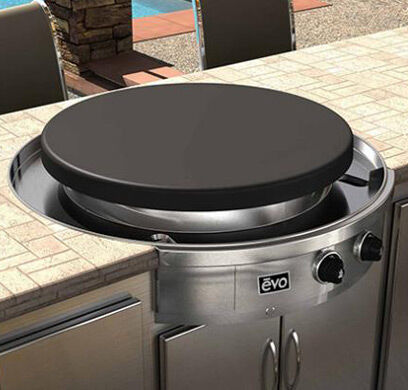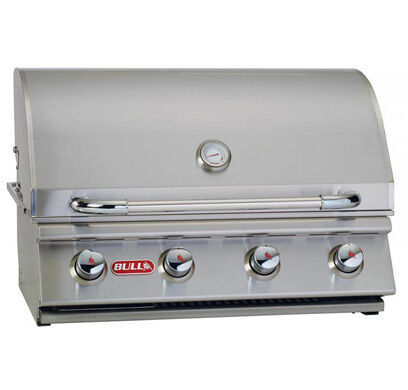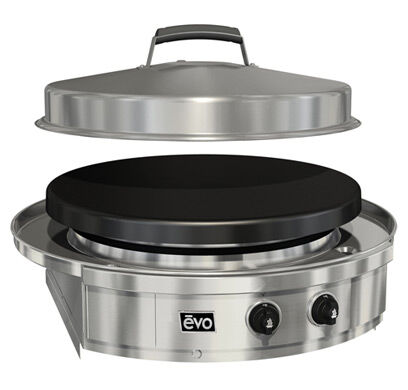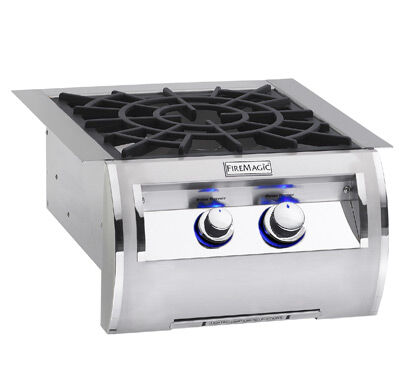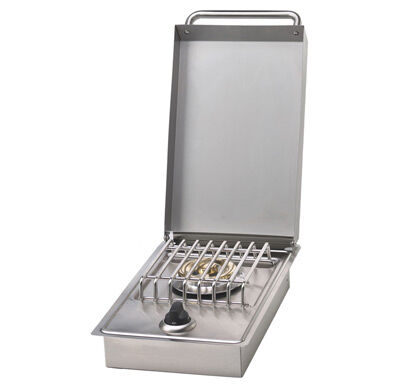 Storage & Prep
The use of dedicated storage and prep areas lets you maximize your outdoor kitchen space in the same way you would your indoor kitchen. Storage and prep components can include access doors, drawers, trash pull-outs, trash chutes, and cutting boards.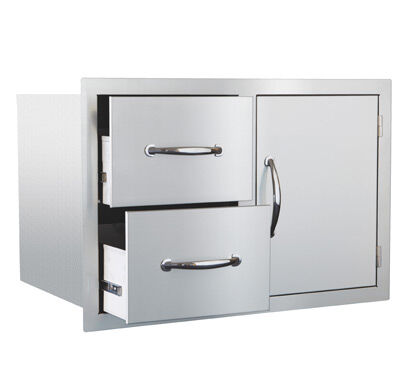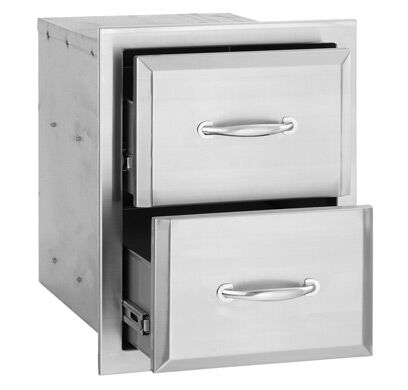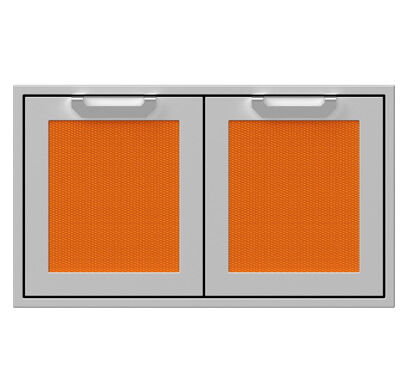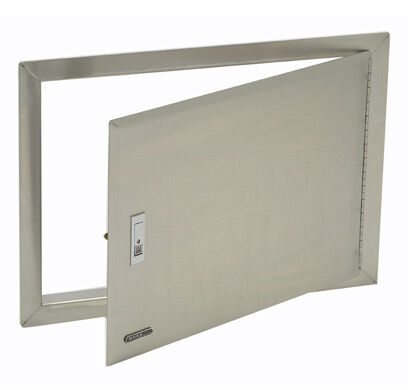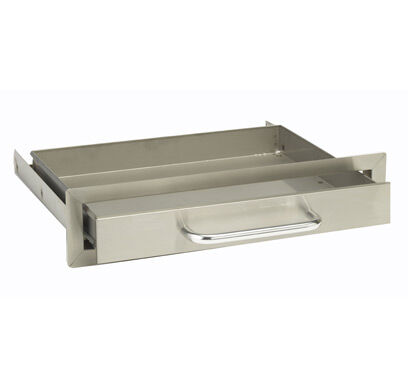 Refrigeration
Outdoor refrigeration raises the level of convenience of your outdoor kitchen. Giving you options ranging from keeping drinks cool to storing prep for a full course dinner. Available are various types of undercounter refrigerators, ice makers, refrigerated drawers.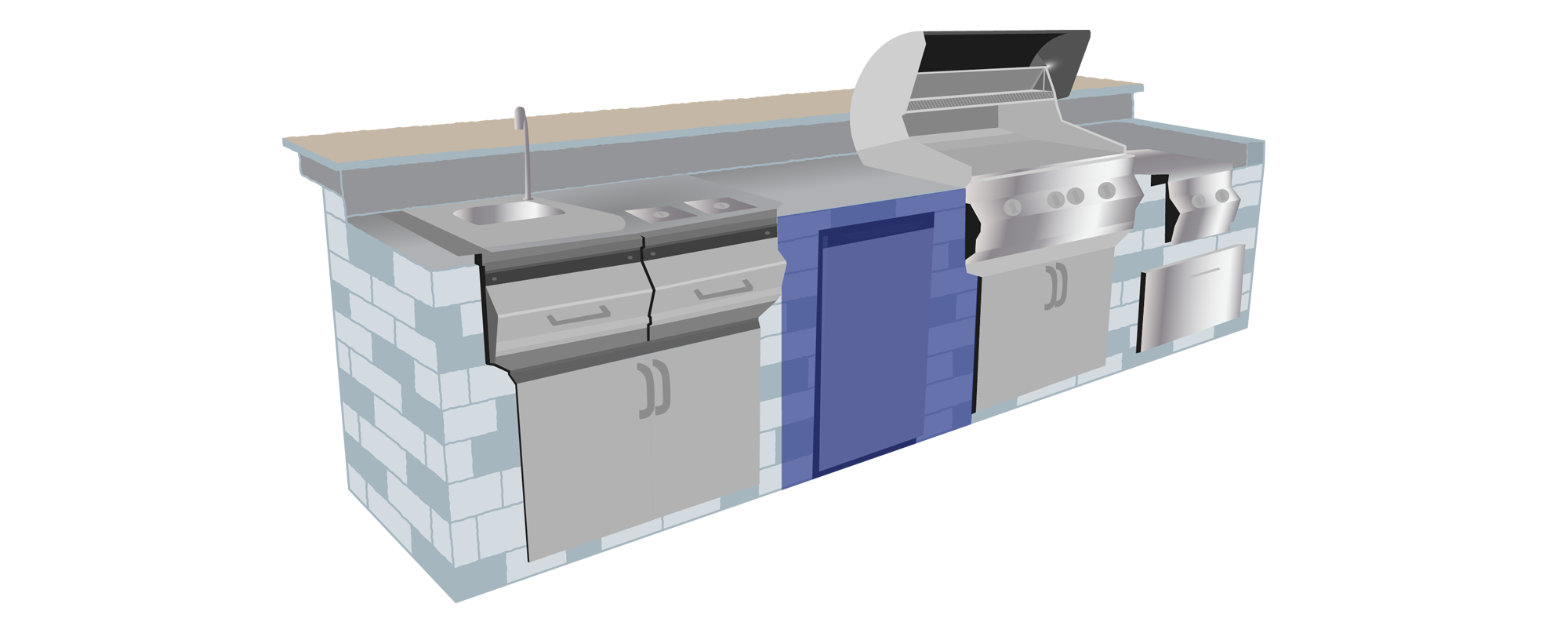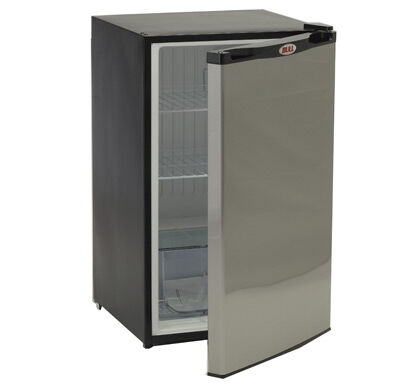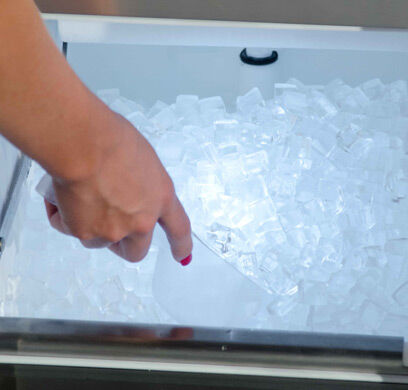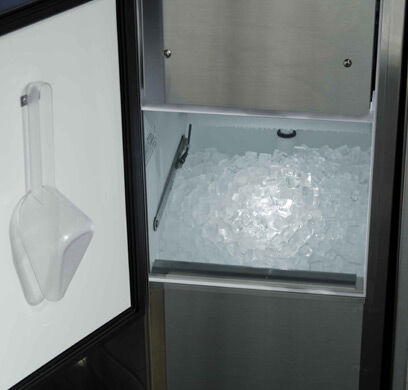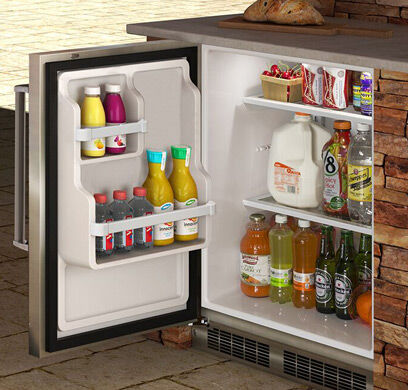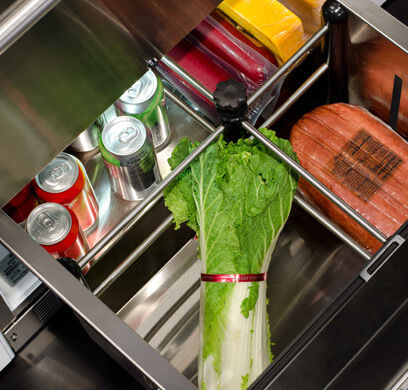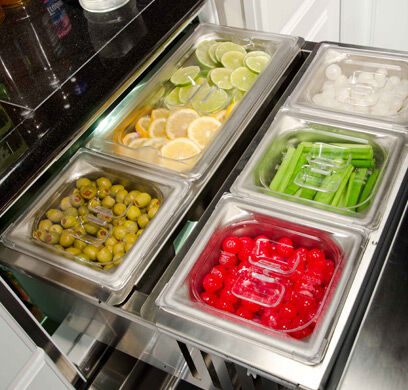 Water & Beverage
A sink or beverage zone is an essential component for prep work in the kitchen. These components can be as simple as a sink and faucet to an elaborate beverage center specialized for cocktail making.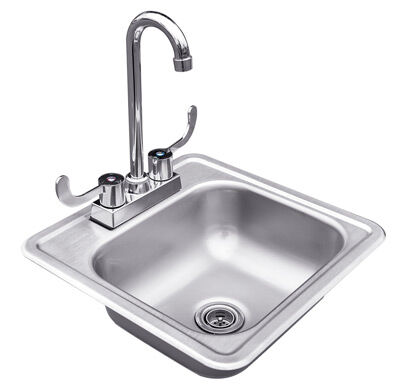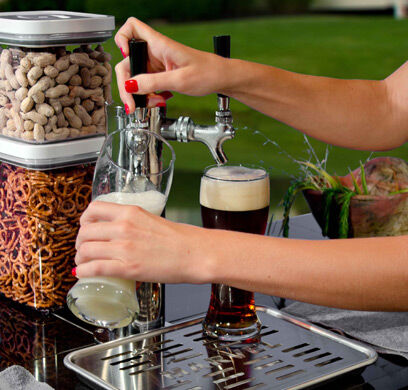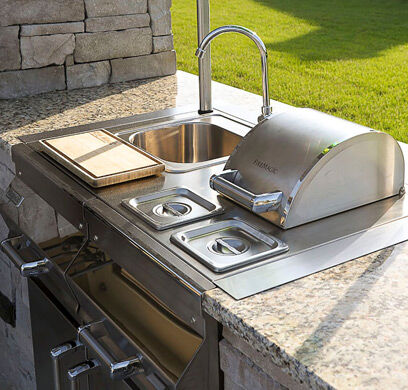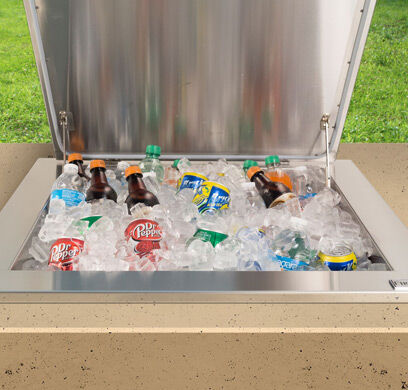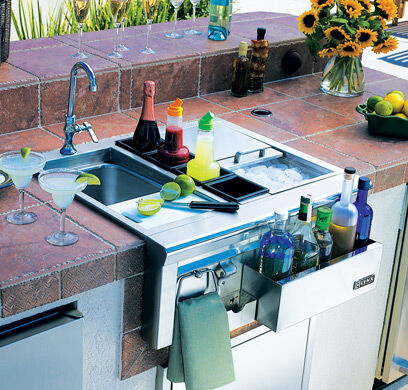 Depending on what type of components you select, you will need to have certain utility lines installed in your outdoor space. In some cases, the utilities that you have available can determine or limit the components that you can use. It is important to make these considerations at the beginning of your outdoor kitchen project.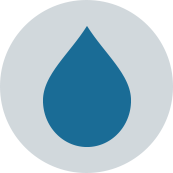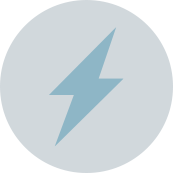 5 | CONSTRUCTION & PLANNING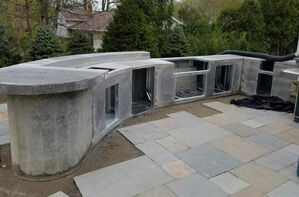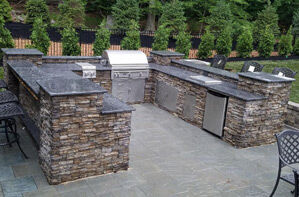 Buying a Ready-to-Finish outdoor kitchen doesn't need to be complicated. Work with one of our NFI certified experts today!